Storing wine in oak barrels has long been a tradition. Directly for the process of making wine, oak began to be used in Ancient Italy. Today the oak barrel is the main "trump card" of an experienced winemaker and a true admirer of this and other exquisite alcoholic beverages. In our online store there is a large selection of oak barrels for various alcoholic beverages, of various volumes – from 1 to 500 liters.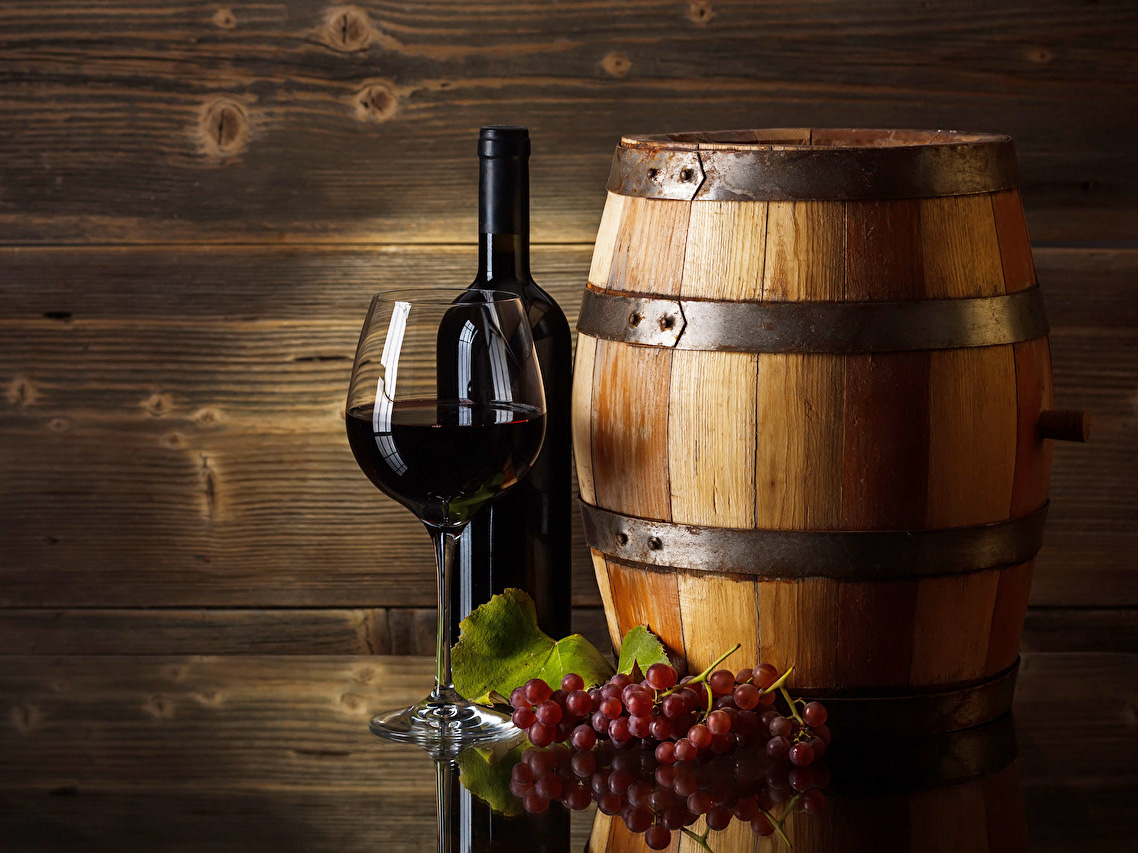 Ernest Hemingway
@wood_barrels
"Wine is the most civilized thing in the world."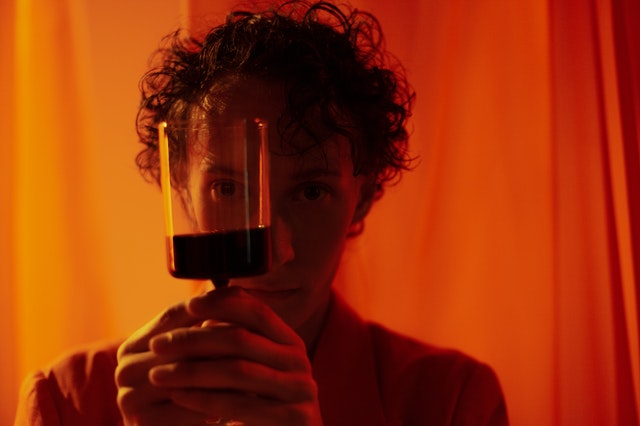 W. C. Fields
@wood_barrels
"I cook with wine; sometimes I even add it to the food."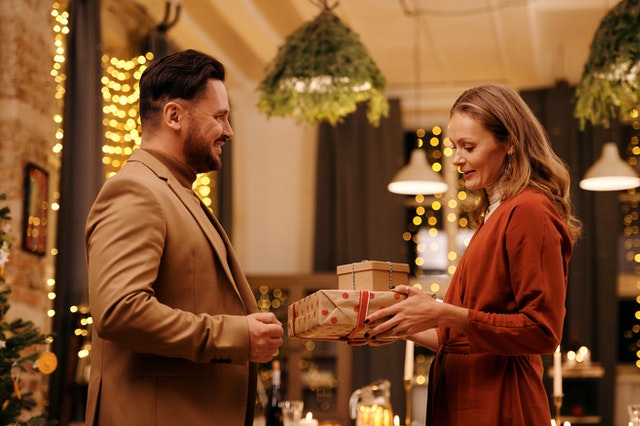 Alexis Lichine
@wood_barrels
"When it comes to wine, I tell people to throw away the vintage charts and invest in a corkscrew. The best way to learn about wine is the drinking."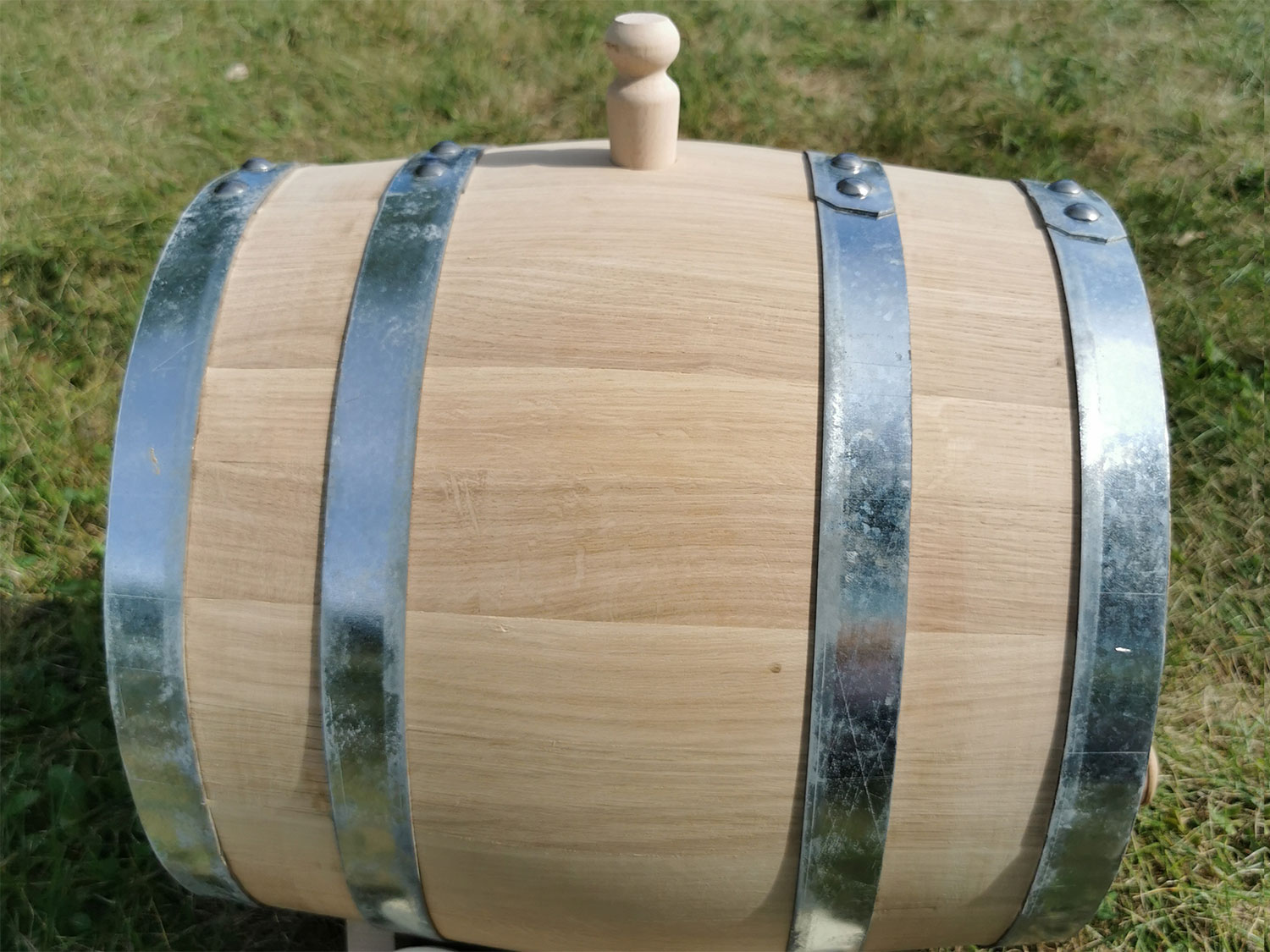 Horace
@wood_barrels
"Wine brings to light the hidden secrets of the soul, gives being to our hopes, bids the coward flight, drives dull care away, and teaches new means for the accomplishment of our wishes."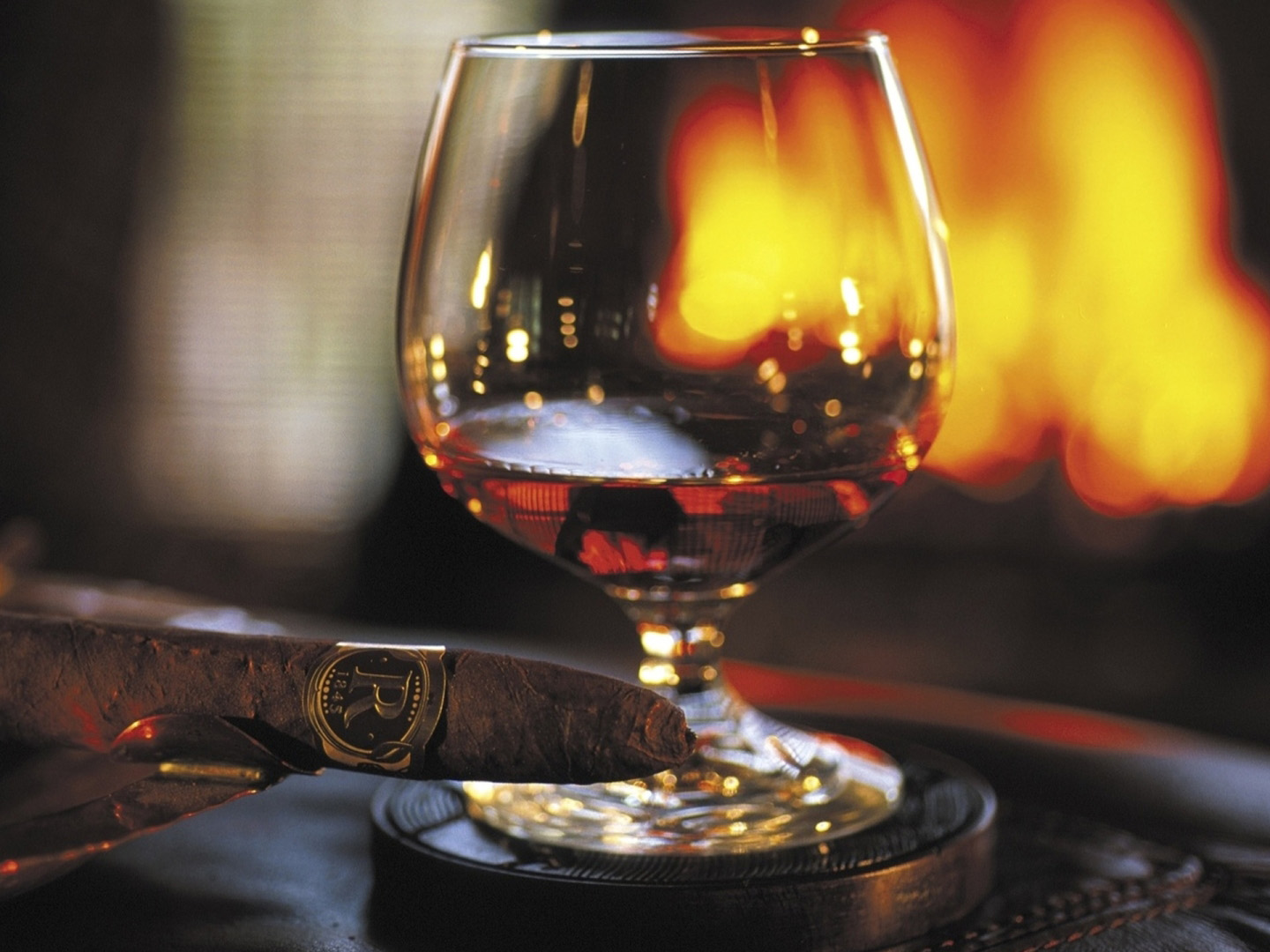 Robert Mondavi
@wood_barrels
"Making good wine is a skill, making fine wine is an art"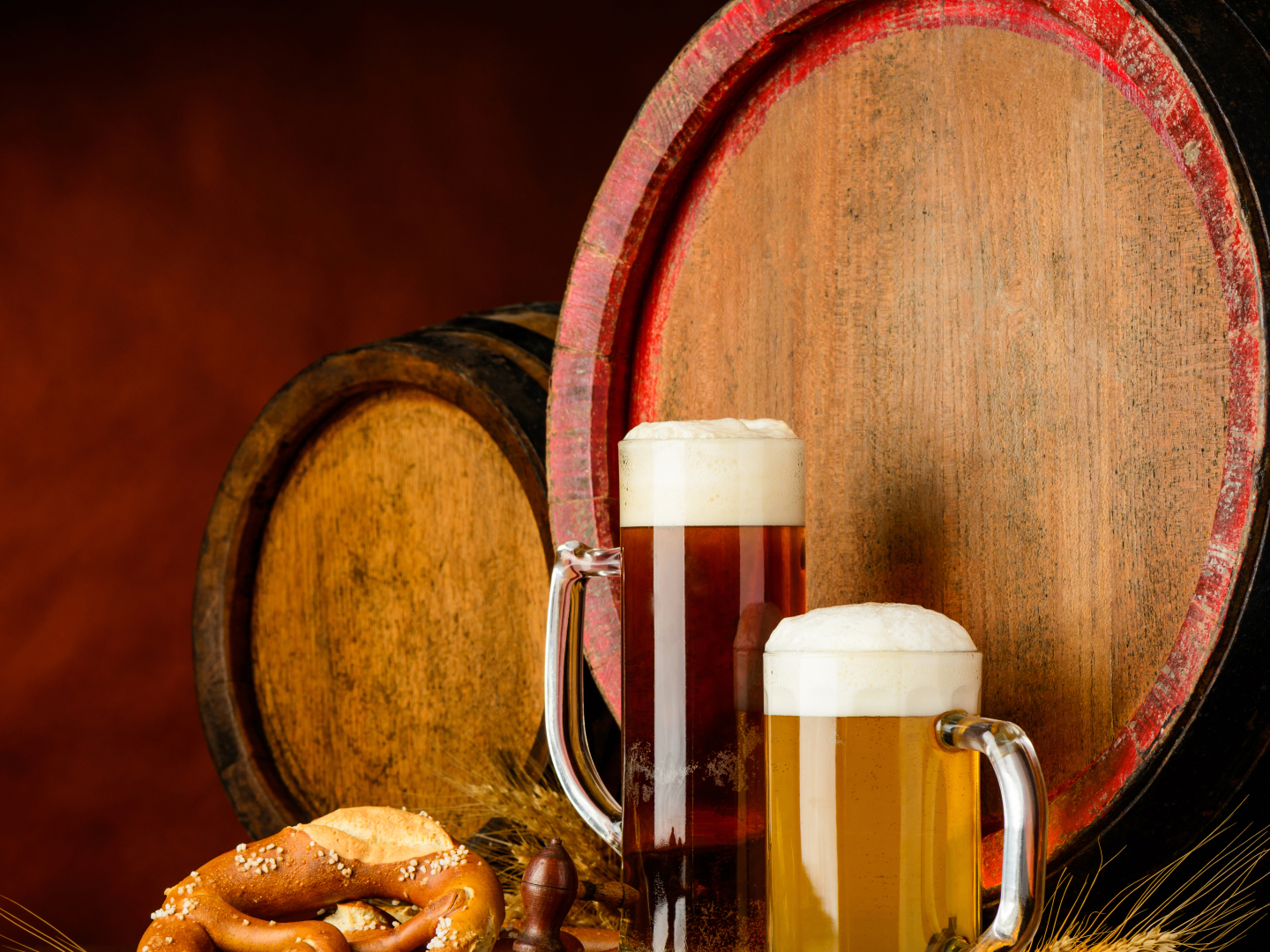 Mads Mikkelsen
@wood_barrels
"I'm a beer man. I tried to drink whiskey and Scotch, but I don't get it. It smells like a girl who didn't shower and just splashed a lot of perfume on."
How're we doing? Give us a feedback.
It's very important to us to improve your experiences, many thanks for your contributions.